Marmot
/ FIRST MILE
We've approached every detail with the care an artist would give to his or her masterpiece. Our heated rooftop pool is large enough for laps and includes a diving board and connected hot tub. The front desk concierge and room service are available day and night, so you can get everything you need exactly when you need it. All of our rooms come with a flat screen TV, Ankh speakers, complimentary Wi-Fi, and a minibar stocked with gourmet snacks and drinks for purchase. As proud patrons of creativity, we feature original works made by local artists throughout the hotel. Below are some of our favorite amenities we've curated to give you an intimate and luxurious experience.
the impacT
timberland / first mile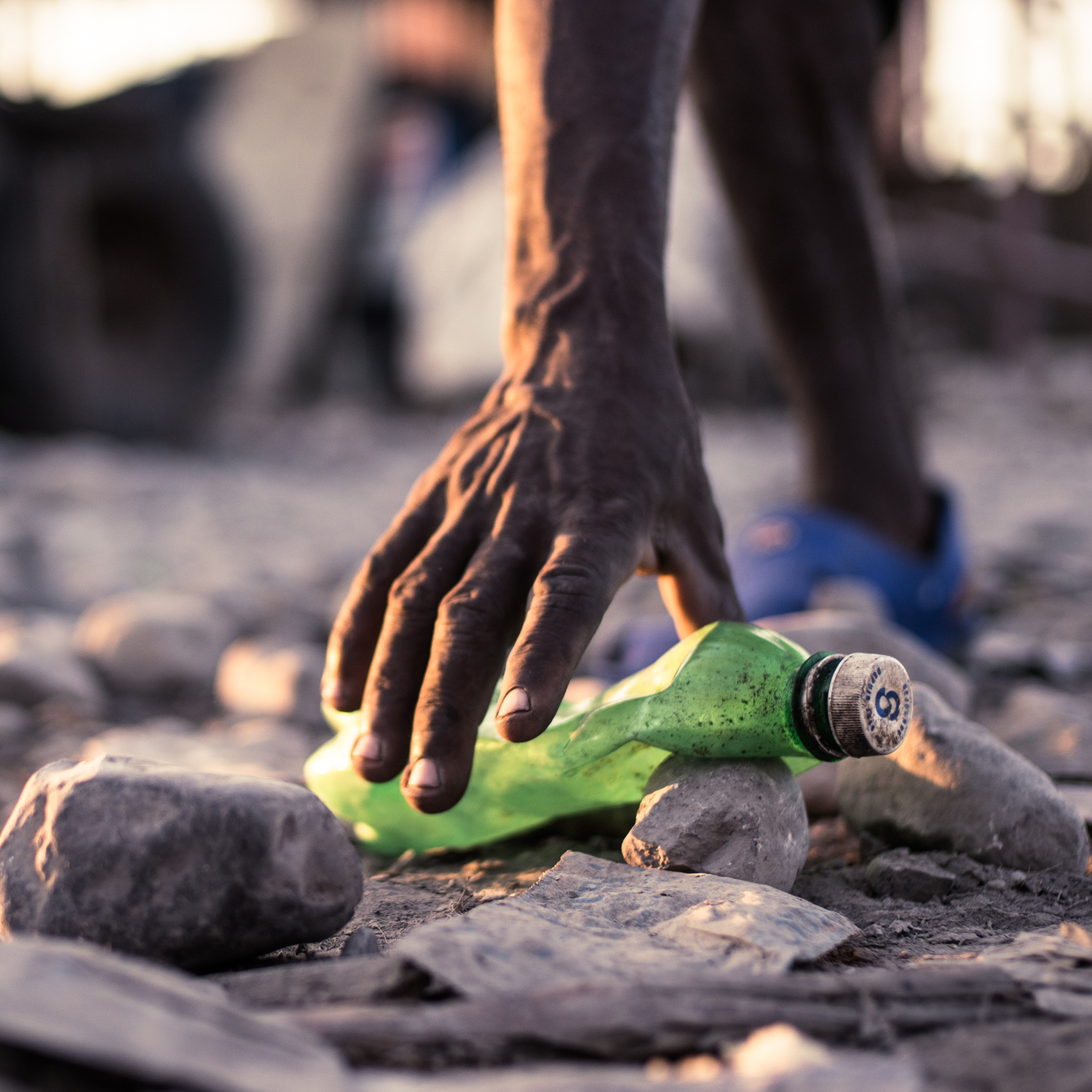 Supported in Haiti by Timberland / First Mile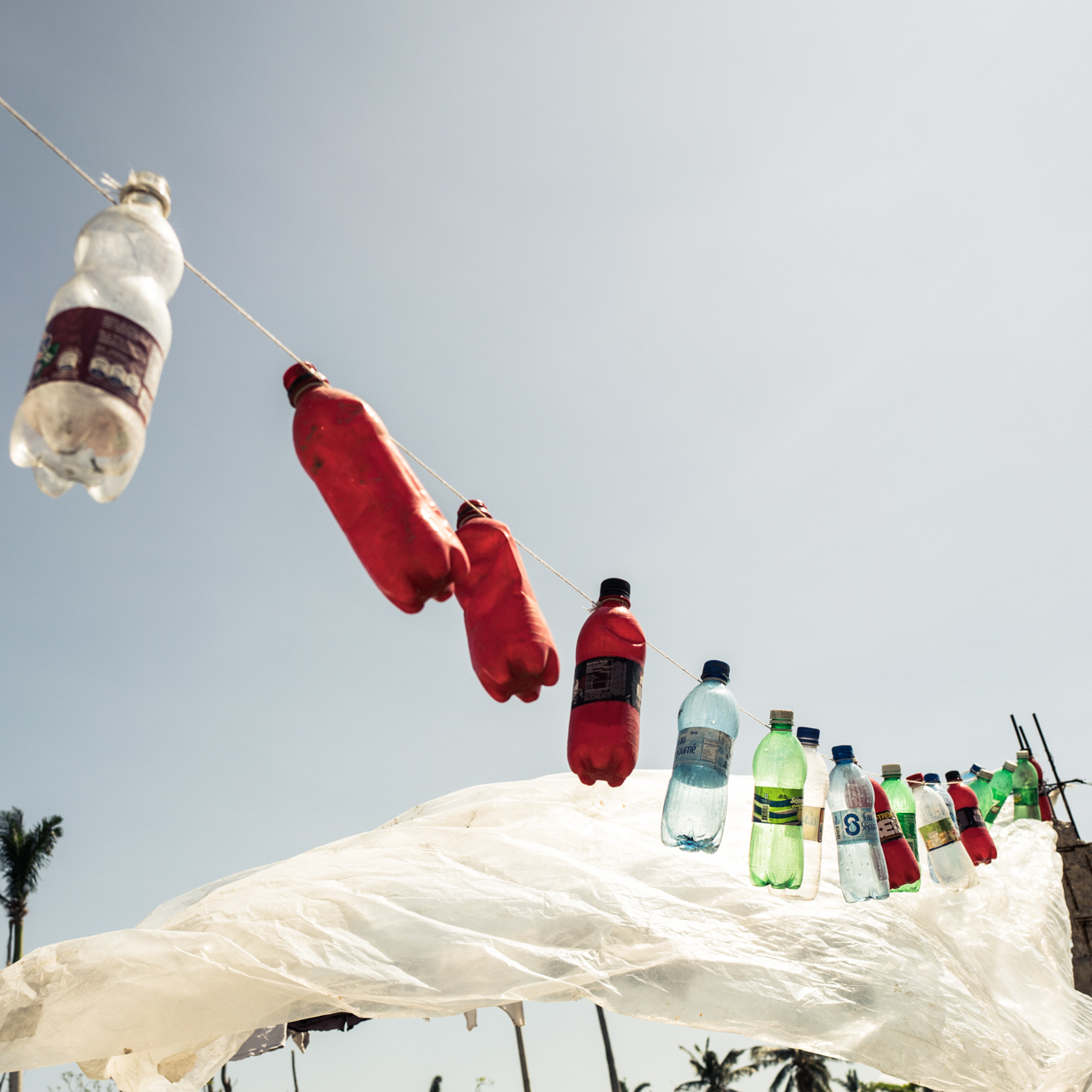 Removed from the streets and canals of Haiti and recycled.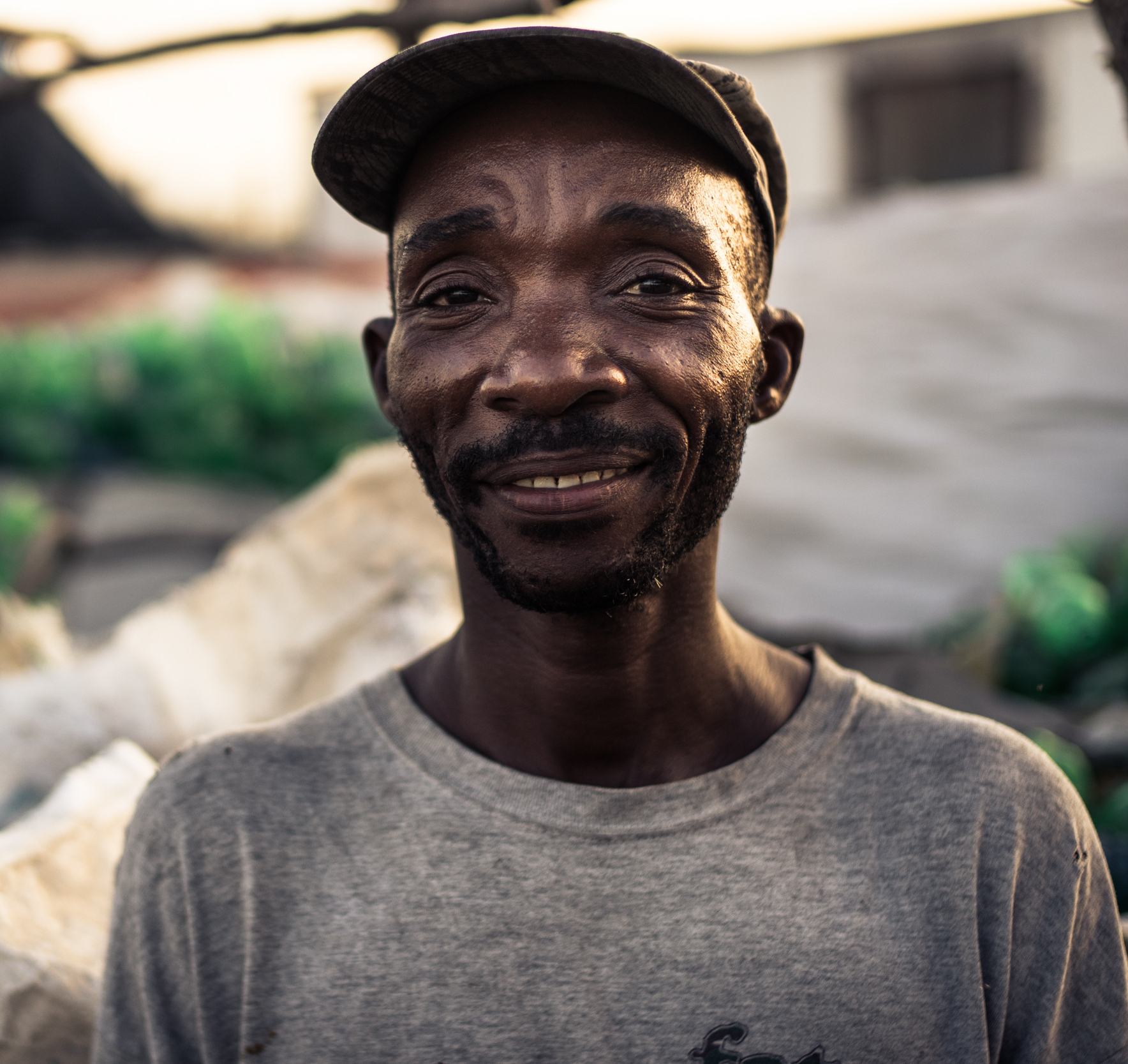 Saved when compared to cotton
the journey
FROM BOTTLE TO BOOT